"Steve, all I can say is WOW!, I've been involved with every phase of food service for the past 30 years, thought I knew it all, been slinging now for just about a year, when I finally decided to "buy in" to your program. Again WOW, I learn something new every page, and just want to thank you for all the guidance along the way.
"THE DELI DOG" Top Dog, Bruce Rosenberg
~ Unadvertised Special - $80 OFF! ~
Was $149 Now just one payment of $69!!!
Click a button below to pay with your credit card or PayPal.


Yes, I want to be a successful hot dog vendor! Give me a password so I can get inside the private Hot Dog Profits Premium Training website where I will get 

instant access

 to everything from my computer, tablet, or phone - the Carts of Cash 250 Page Start Up Guide, Hot Dog Cash Tracker Bookkeeping Software 5 day trial, E-Z Built Hot Dog Cart Video and Plans Package, A Day at the Hot Dog Cart On the Job Training Videos (65 videos!), all the forms, contracts, and recipes I will ever need, and more - plus personal help from Steve whenever I need it!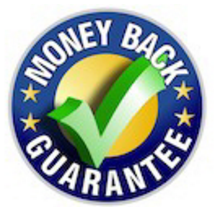 Try it risk free. Your Hot Dog Profits Premium training comes with a 100% satisfaction guarantee. If you don't like it, I'll gladly give you a full refund - and we'll still be friends.
When you complete your payment, you will be automatically taken to the registration page for instant access to everything. Thanks for joining us and I'll talk to you inside the training area!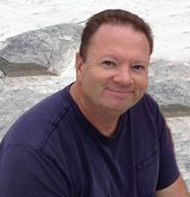 Questions? If you have any questions regarding the Hot Dog Profits Premium Membership please call me (Steve) at 636-399-2460. Yes, I answer my own phone.