This is the Course Dashboard where you can access everything.
Your Hot Dog Profits Premium Training Gives You Lifetime Access to All the Training Courses Listed Below PLUS Personal Help Whenever You Need It. We'll Help You Get Started!
Members: Click on each course to access it.
Visitors: Welcome! Click on each course to learn more about it.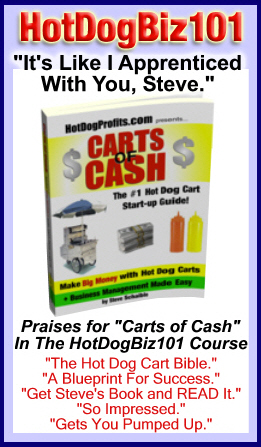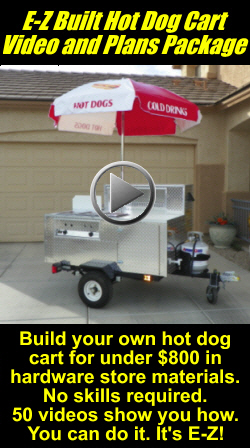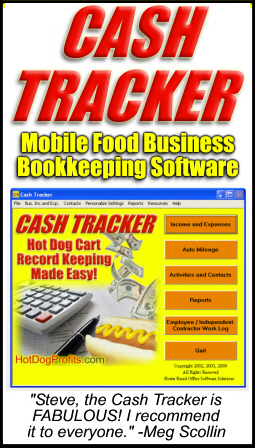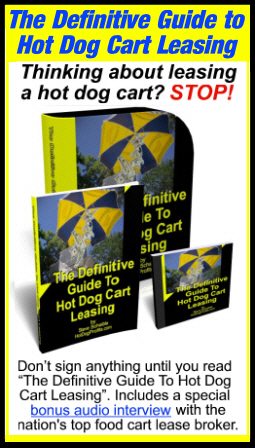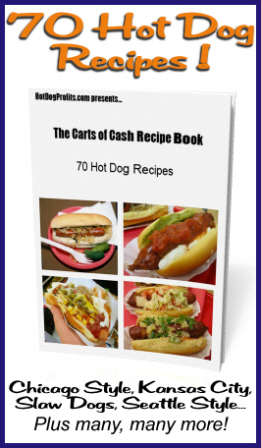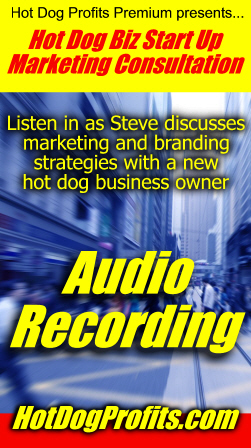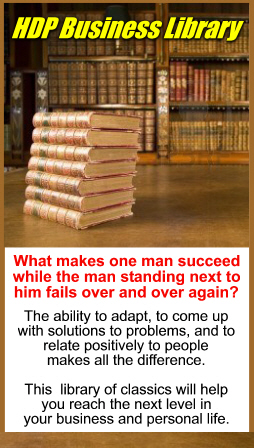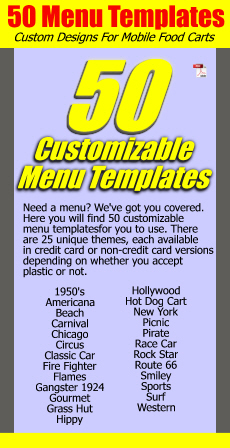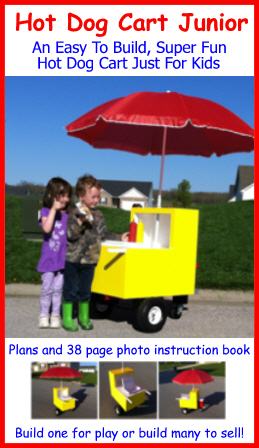 *All materials are mobile compatible.
You can access them on your computer, smart phone or iPad.
*Cash Tracker Bookkeeping Software requires Windows operating system.