Already a Member? Click here to access the training.
Not a Member Yet?  This course is included in the Premium Training. Read on to learn more.
Thinking about leasing a hot dog cart? STOP!
Don't sign anything until you read "The Definitive Guide To Hot Dog Cart Leasing"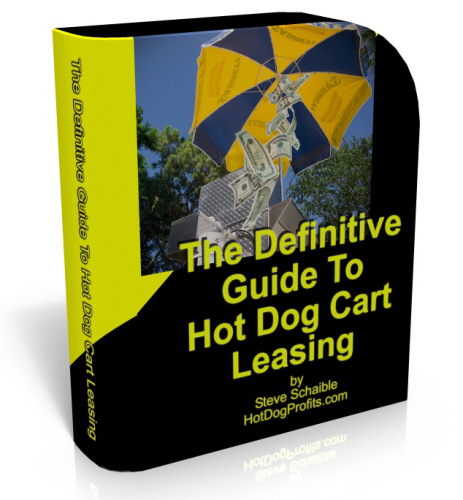 Deal or no deal?
Leasing is often presented as one of the least expensive ways to get started in the hot dog cart business. Is this a true statement?
It depends. While it's true that leasing gives you low startup costs, there are also some disadvantages that you must know about before make a multi-year commitment.
Entering into a lease might be just the thing to get your business off the ground, or to expand your current successful hot dog vending operation... But you had better know what you're doing.
That's why I wrote the book on it.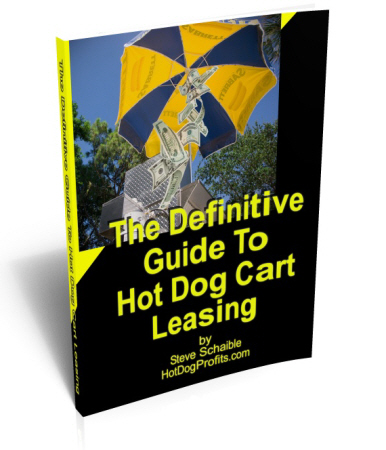 After you read this report you'll have all the information you need to make a good informed decision.
I'll start off with the basics and teach you all about leasing fundamentals, define the most common terms and concepts, and the map out the exact process of applying for and accepting a lease.
Does leasing make sense for you?
I'll help you decide by covering the all of the advantages as well as the disadvantages.
You'll learn how these seven critical pieces of your business are affected by leasing...

You'll get the answers to the following questions...
How does leasing affect my taxes?
Should I just get a loan from my local bank?
Does leasing versus owning affect profits?
Which hot dog cart manufacturers can I choose from?
What if the cart gets damaged while I'm leasing it?
How long does the whole process take?
How do I get my cart after I'm approved?
How much personal information will I need to provide?
What if I have less than perfect credit?
What if I'm currently unemployed?
How long do you have to be on your job in order to meet the minimum requirements for financing?
What can I do before I apply to help me qualify better?
What if you want to upgrade to a more expensive cart in the middle of the lease?
Can I make modifications to the cart myself?
Until recently you only had three options:

1. Lease a cart
2. Purchase a cart
3. Use a personal loan or credit to purchase a cart
I'll show you an alternative that can put a new cart in your posession for under $1000. It's not for everyone but judging from the feedback I receive every day, it sure makes sense to a lot folks.
You'll get access to this Special Bonus Audio Recording.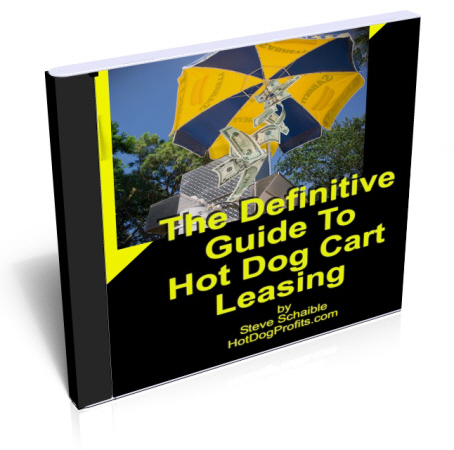 On a recent edition of Hot Dog Profits Radio, I interviewed Dan J., a lease broker with 12 years of experience in the mobile food cart and concession trailer leasing business.
Dan answered a whole slew of questions from my readers at Hot Dog Cart News including...
What is the optimum term for a lease? How many months?
With leasing, is insurance a different proposition?
Who owns the cart during the lease?
How does leasing work for the part time person just getting started and working into doing it full time?
What is the typical time of approval on a lease application?
How much do I need to put down in the beginning?
What are my options at the end of the lease?
How does my credit score affect my lease?
How difficult is it to get approved if I am already self employed?
What is the maximum price for a cart on a lease?
Is the current economy and credit markets making it harder to get approved now?
What happens if I want to pay it off early?
Can I have the manufacturer modify the cart during the leasing period, for example adding a grill or fryer?
This in depth 40 minute interview was intended to be released to the public on Hot Dog Cart Radio but I decided to reserve it exclusively for Hot Dog Profits Premium Members.
The Definitive Guide to Hot Dog Cart Leasing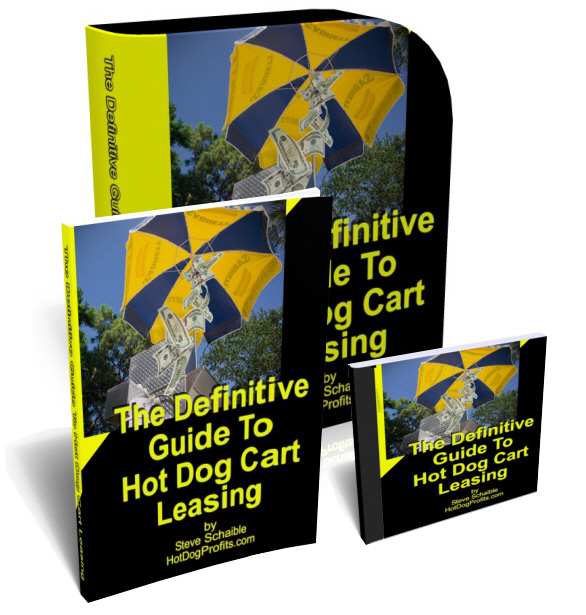 Part of the Hot Dog Profits Premium Training

When you become a Hot Dog Profits Premium Member you get The Leasing Guide, and a whole lot more - You also get Carts of Cash - The #1 Hot Dog Cart Start Up Guide, E-Z Built Hot Dog Cart Video and Plans Package, A Day at the Hot Dog Cart Advanced Video Training Series, a FREE WEBSITE for your business, and All The Other Mobile Food Business Courses We Have Ever Produced!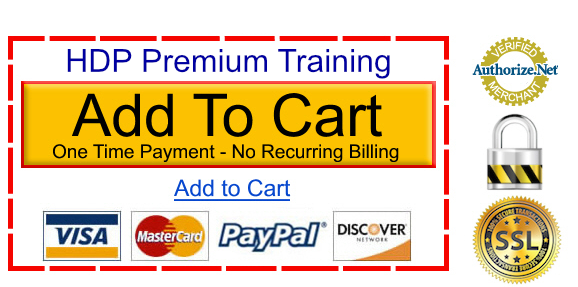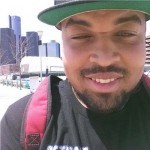 "Hot Dog Profits Premium is an amazing product. When I first got the idea of starting a hot dog cart business, I had no clue what I was doing. Steve and his program walk you through every step of the process, leaving you knowledgeable, confident, and prepared for sucess in your business. Whether you are just starting in the industry or already have an established business, there is something for everyone to learn to become more successful."
-Brandon W