Already a Member? Click here to access the training.
Not a Member Yet? This course is included in the Premium Training.  Read on to learn more.
Need some menu templates? Here's 50 of them.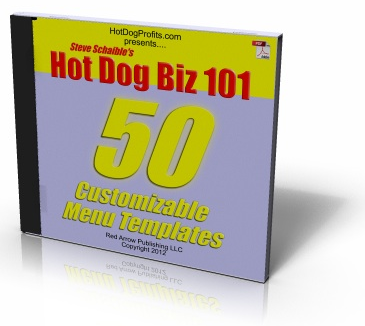 One way to ensure the success of your hot dog biz is to not only serve great food, but to provide the customers with a unique and fun experience. The best way to do that is to come up with a theme for your restaurant on wheels.
Need some ideas? I've got you covered. This disc contains 50 customizable menu templates for you to use. There are 25 unique themes, each available in credit card or non-credit card versions depending on whether you accept plastic or not.
The four step Hot Dog Biz 101 Menu Templates are quick and easy to use on your computer.
Open the template of your choice.
Substitute your business name, contact info, and menu information in place of the default text.
Delete any text that you don't need.
Print.
The Hot Dog Biz 101 Menu Templates are real time savers, especially when you do private party gigs. They allow you to swap menu templates to suit the theme of the event in just minutes. The host and attendees will be so impressed at the amount of "hard work" you went through in order to match your cart to the theme of their event. Be sure to have a lot of business cards on hand - word of mouth advertising will surely ensue...
50 Customizable Menu Templates
Part of the Hot Dog Profits Premium Membership

When you become a Hot Dog Profits Premium Member you get 50 Customizable Menu Templates, and a whole lot more - You also getCarts of Cash - The #1 Hot Dog Cart Start Up Guide, E-Z Built Hot Dog Cart Video and Plans Package, A Day at the Hot Dog Cart Advanced Video Training Series, a FREE WEBSITE for your business, and All The Other Mobile Food Business Courses We Have Ever Produced!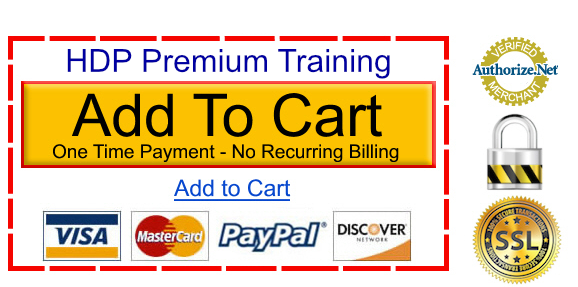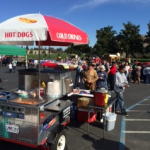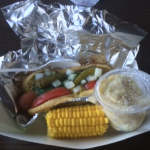 "Hey Steve! Hot Dog Profits Premium has been the blueprint for creating my hotdog business. From the beginning your course has guided me to hotdog success! The training videos, the menu variety, the website and bookkeeping program is all top notch hot dog vending education. I truly appreciate what you offer!"
-Dapper D, Dapper Demand Hot Dog Stand, Sacramento, California, Hot Dog Profits Premium Member